Dungeon Kingdom: The underground Aberration is role playing game designed for Virtual Reality.
The game is a Dungeon Crawler with advanced rendering and a lot of interactions. You will be allowed to burn the environment, break items, play with lighting, and much more. We pushed the physics further that what we did in Dungeon Kingdom: Sign Of The Moon.
It will be compatible with classic way of playing video games using mouse and a 2d monitor, but you will need a Virtual reality system to feel its full potential.
The early prototype is currently supporting those headsets:
– Vive
– Oculus
These Controllers are supported
– Vive
– Razer Hydra (Including for 2D monitor)
– Mouse
– GamePad
Devices currently being integrated:
– Oculus Touch
– Leap Motion
VR headset planned:
– headsets based on Mobile devices based using desktop computer to stream the content. This will allow much better rendering than if we let the mobile to do the rendering.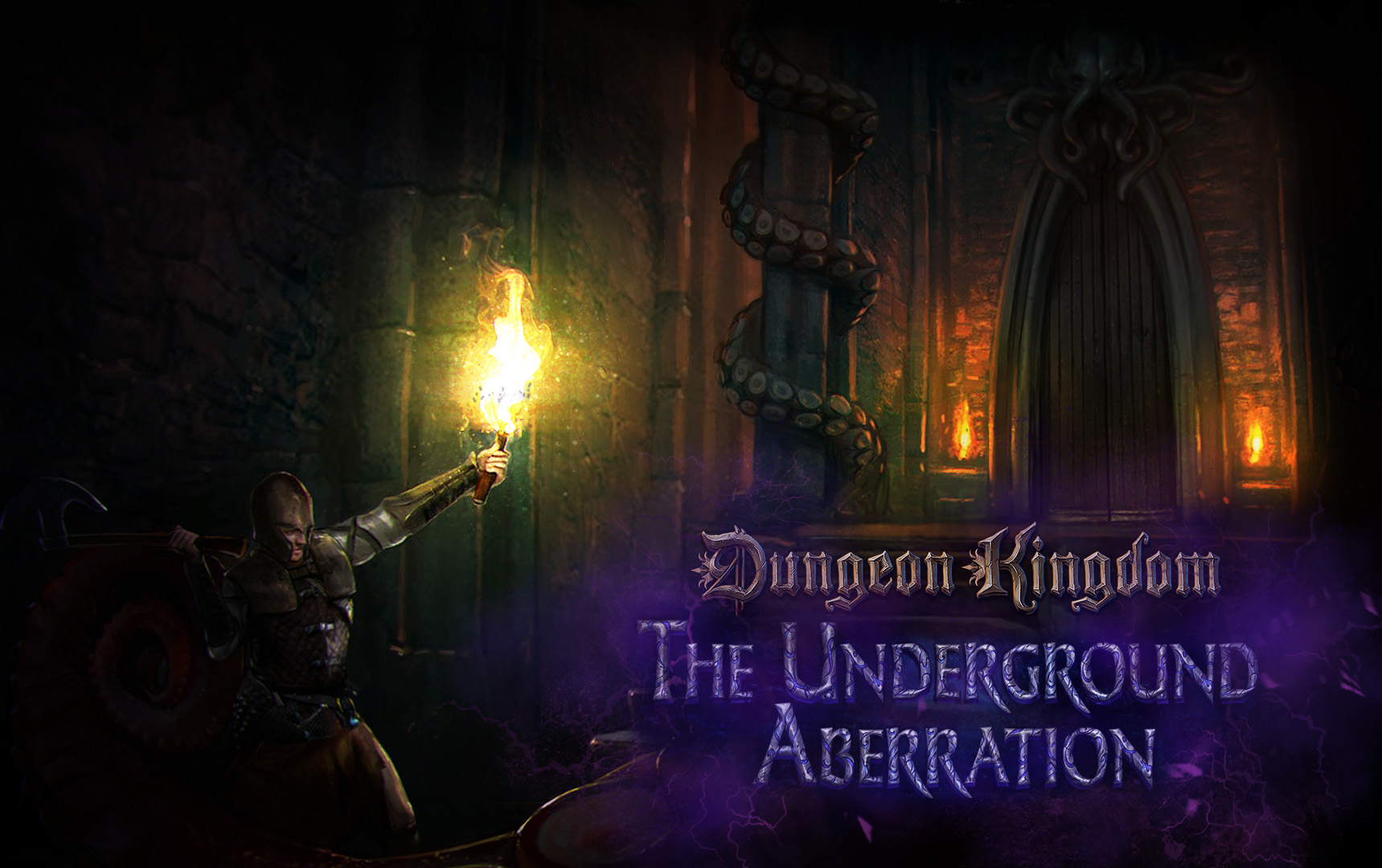 The story was specifically created for this title and the VR capabilities, and it is a spin-off of the Dungeon Kingdom RPG serie.
xds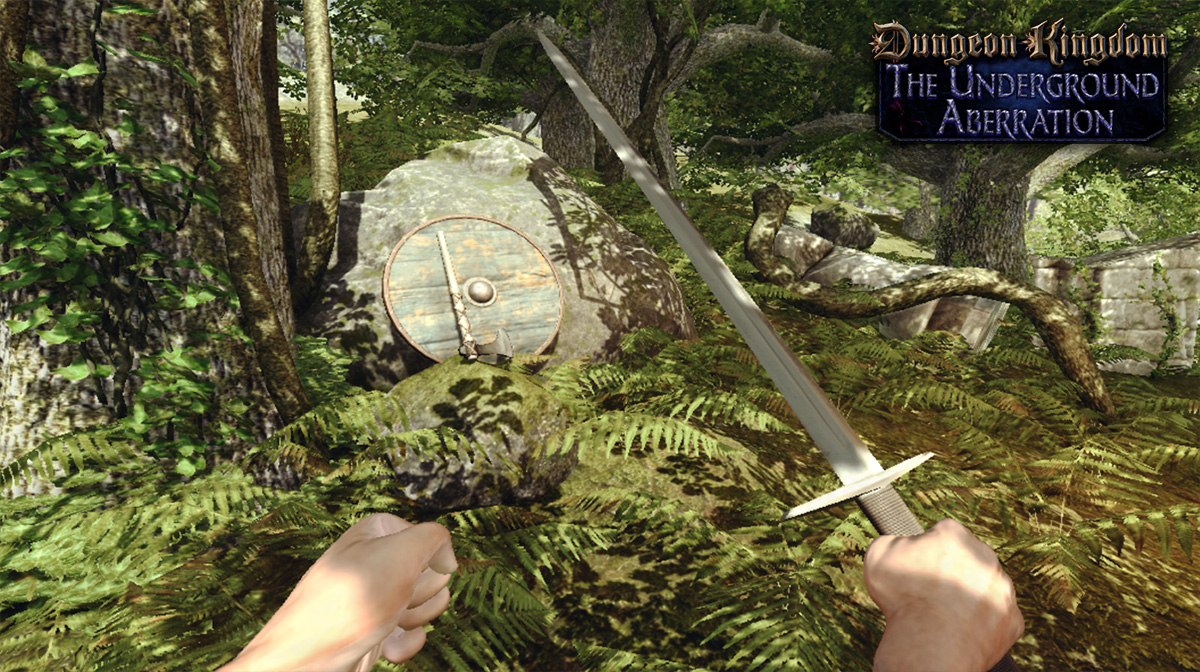 f