Dear Adventurers,
Thank you all for your amazing support and patience whilst awaiting the final chapter, Fortress, where you will come face-to-face with the antagonist, Leth. We look forward to releasing this chapter when it's done (screenshot below).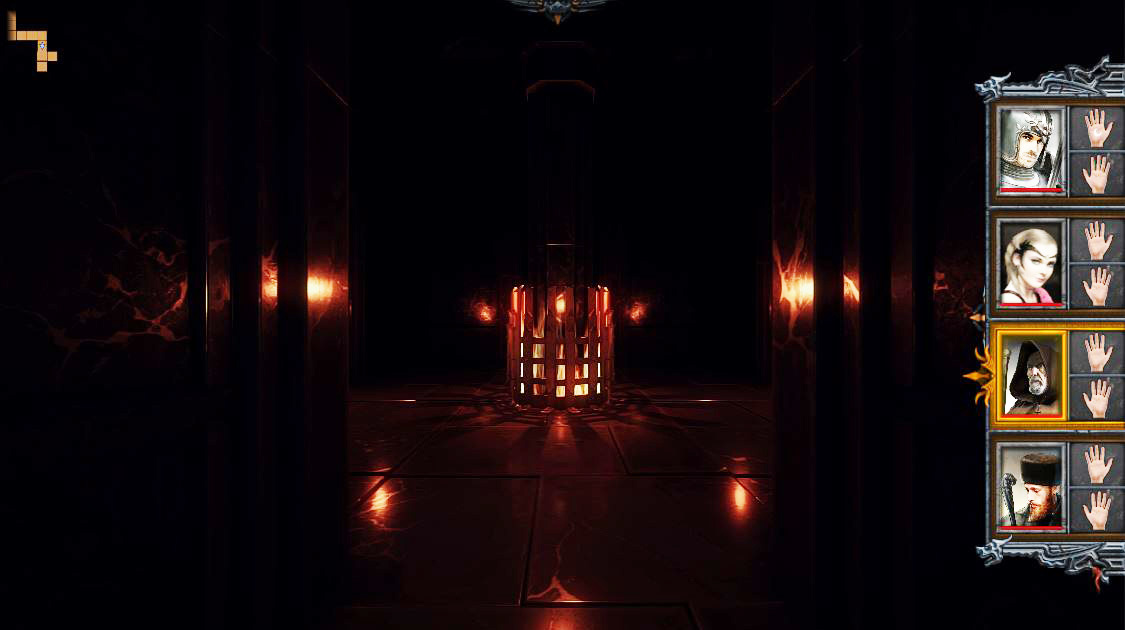 We are really grateful to have such an awesome community that enjoys Dungeon Crawlers as much as we do! So thank you all so much again for the support and continued feedback throughout the year.
The Dungeon Kingdom team wishes you a very Merry Christmas and a Happy New Year!
Best Wishes!