Hello everyone !
We pushed away the release of the Early Access. The game EA was almost ready, and we improved the graphics and even added more content to the two first chapters. So what happened ? We are using a lipsync technology for some of our dialogs, including for the intro. This is something we like very much, and we want it in the early acces version of the game. We migrated the engine to Unity 5 to improve the rendering, however the third party publisher of the Lipsync technology is very late to provide the updated version of their plugin. That's as simple as that. We are a bit disapointed to delay the EA again, but we don't want to sacrify any feature, even for the early access. Until then, let's see how this EA looks now: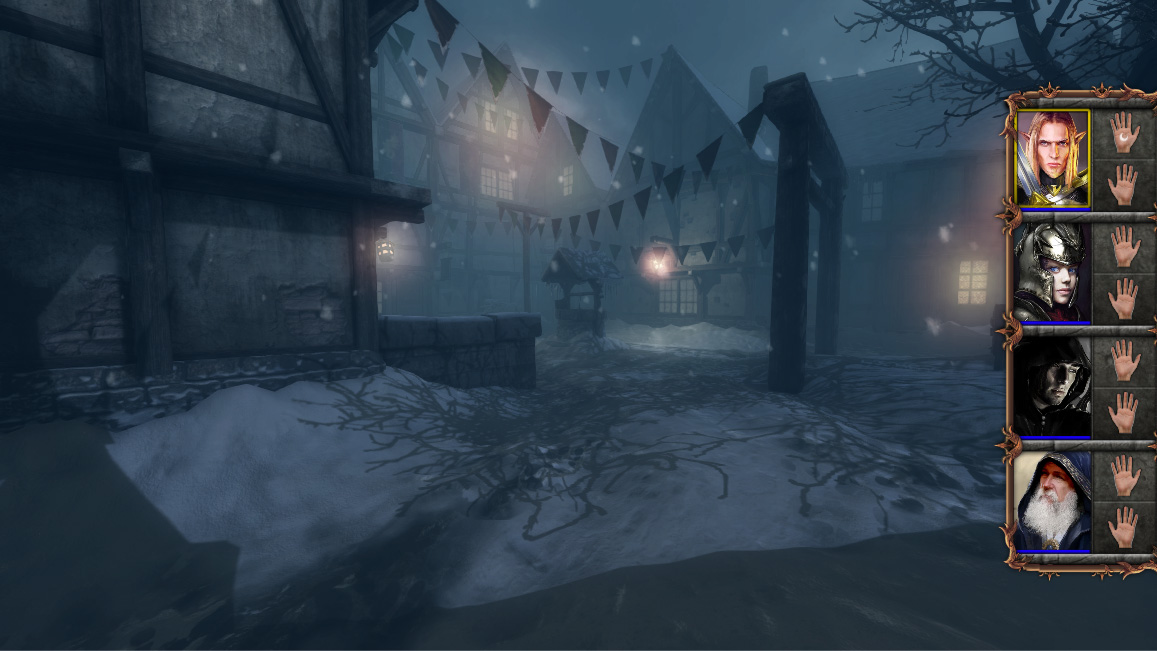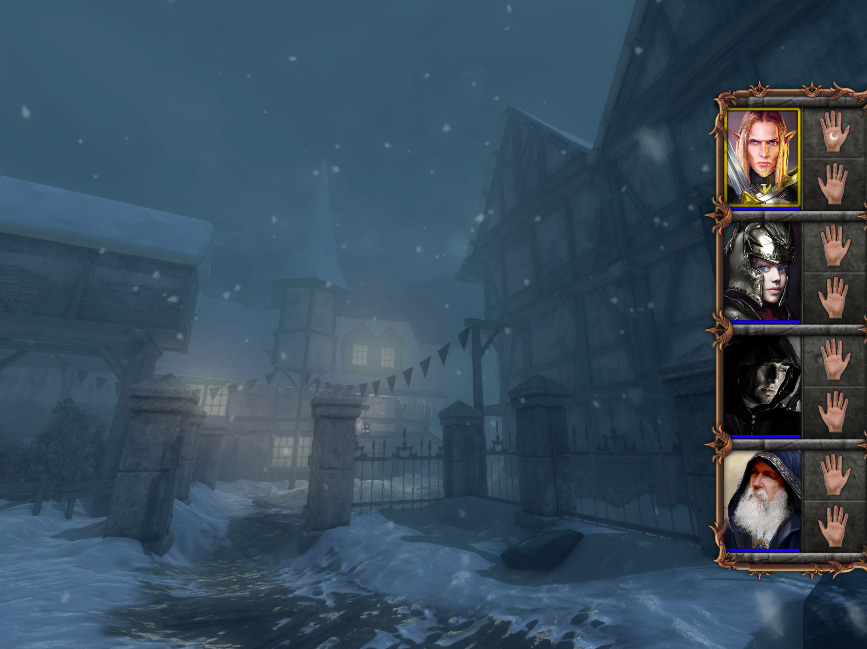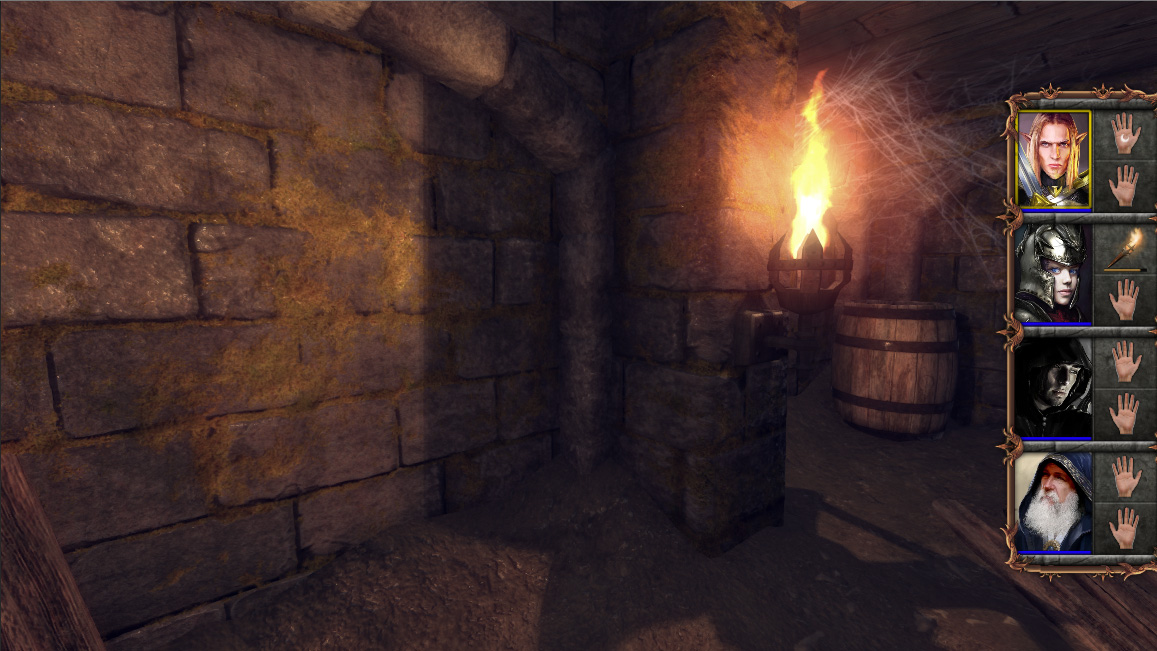 Note that the Dungeon and Temple graphics are also being improved greatly !
Warm tears adventurers !