I just noticed i have been two weeks since de previous update. Well see the right side: i am busy working on The Dungeon Kings ! However, time to feed your eyes with a picture !
As you can see, you'll meet giant Bat as you find your way into the darkness of The Dungeon Kings !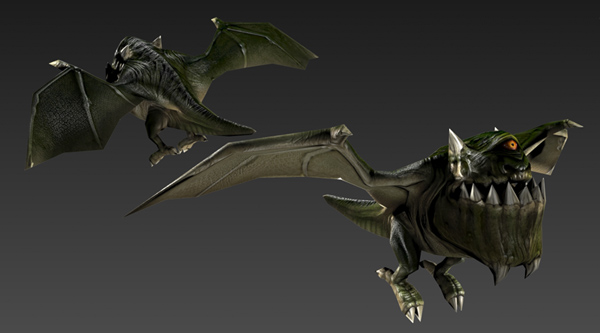 This great 3d model was made by Panda "Julien Noël" !